Partners
The European Training Quality Label is the result of a partnership between ACEM, the European Association of Motorcycle Manufacturers and the German Road Safety Council (DVR), the leading German NGO in the area of road safety.
This partnership, which forms part of the motorcycle industry's strategy to improve motorcycle safety in Europe, was launched in 2014.
The International Motorcycling Federation (FIM) became a partner member on 2 October 2018.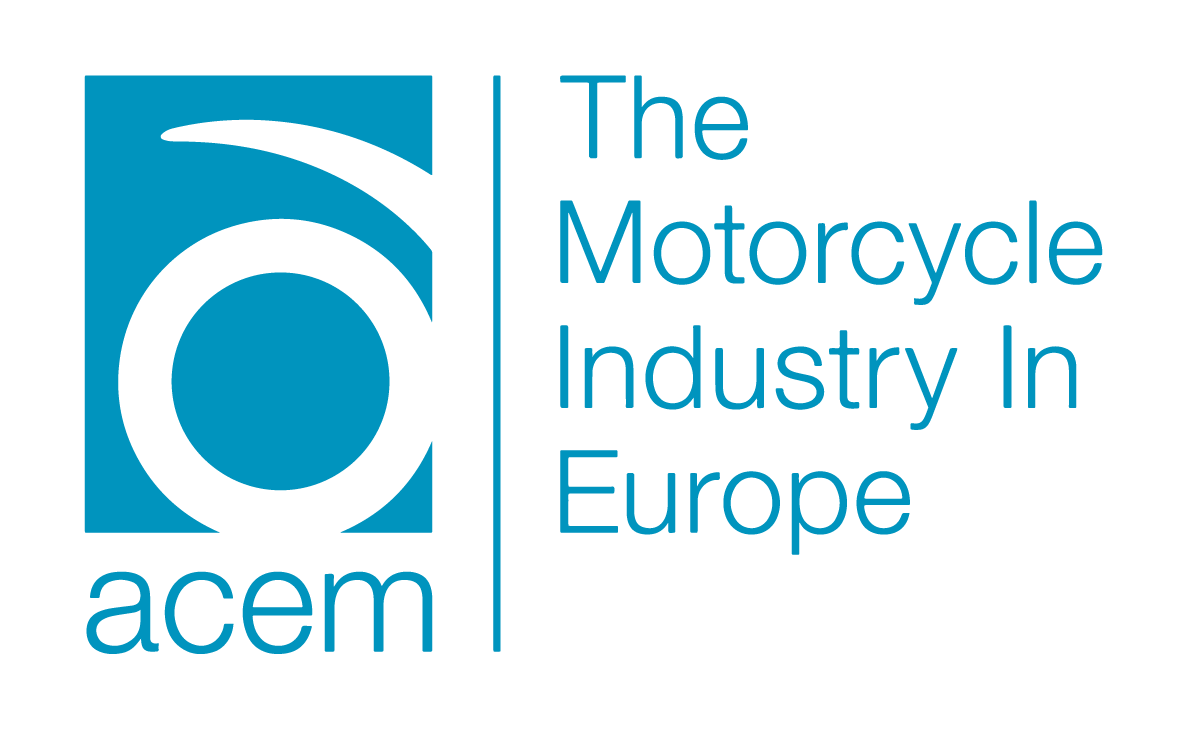 The European Association of Motorcycle Manufacturers, ACEM, is the professional body representing the interests of the L-category vehicle industry in Europe (i.e. mopeds, motorcycles, tricycles, quadricycles). ACEM members include 17 manufacturing companies as well as 17 national associations based in 14 European countries. About 156,300 jobs in the EU depend on the L-category industry.
ACEM manufacturing members are: BMW Motorrad, Bombardier Recreational Products, Ducati Motor Holding, Harley-Davidson, Honda Motors, Kawasaki Motors, KTM Motorrad, Kymco, MV Agusta, Peugeot Scooters, Piaggio Group, Polaris Industries, Renault, Royal Enfield, Suzuki, Triumph Motorcycles and Yamaha Motors.
More information on ACEM can be found at www.acem.eu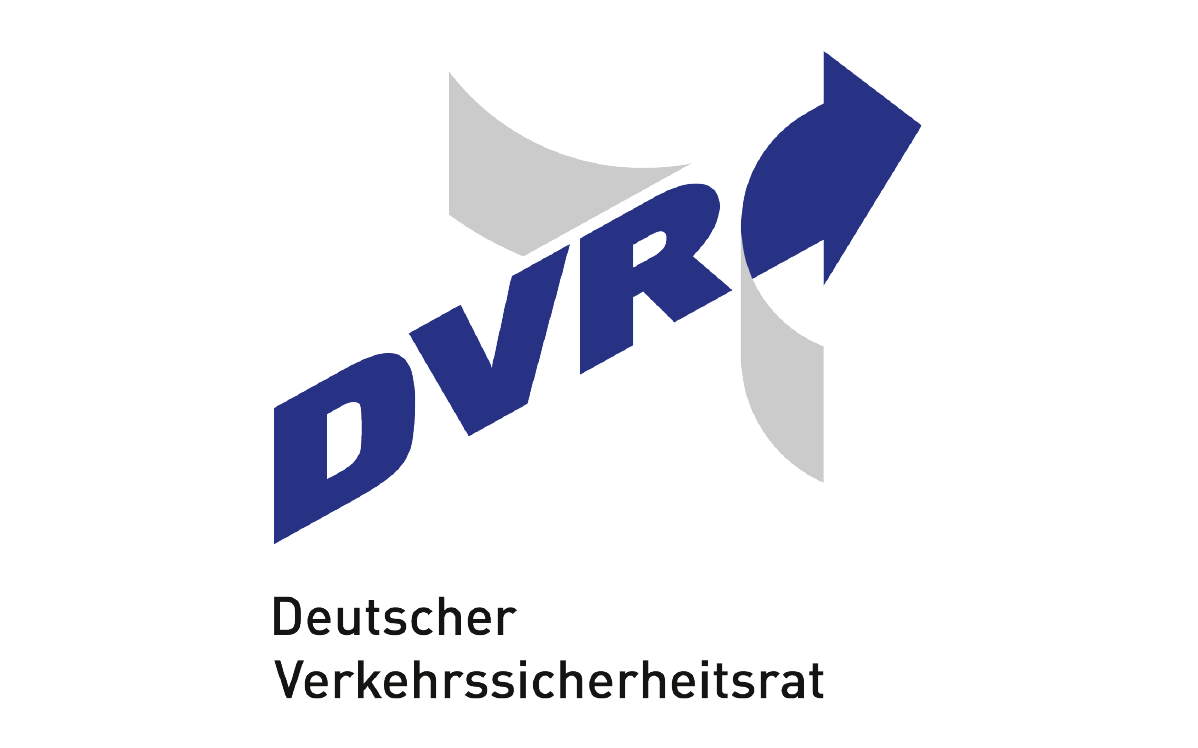 The German Road Safety Council (DVR) is the leading independent non-profit road safety NGO in Germany. Founded in 1969, the DVR coordinates a wide range of activities for its 200 members, which include the German Federal Ministry of Transport and the Transport Ministries of the Federal States, the Statutory Accident Insurance Institutions, the German Road Safety Volunteer Organisation (Deutsche Verkehrswacht), automobile clubs, vehicle manufacturers, insurance companies, passenger transport operators, and trade unions.
The DVR advocates policy measures that reduce the number of road traffic deaths and injuries in Europe. The key issues the DVR deals with include traffic engineering, traffic law, road safety awareness campaigns and general traffic education.
To learn more about the DVR please visit: www.dvr.de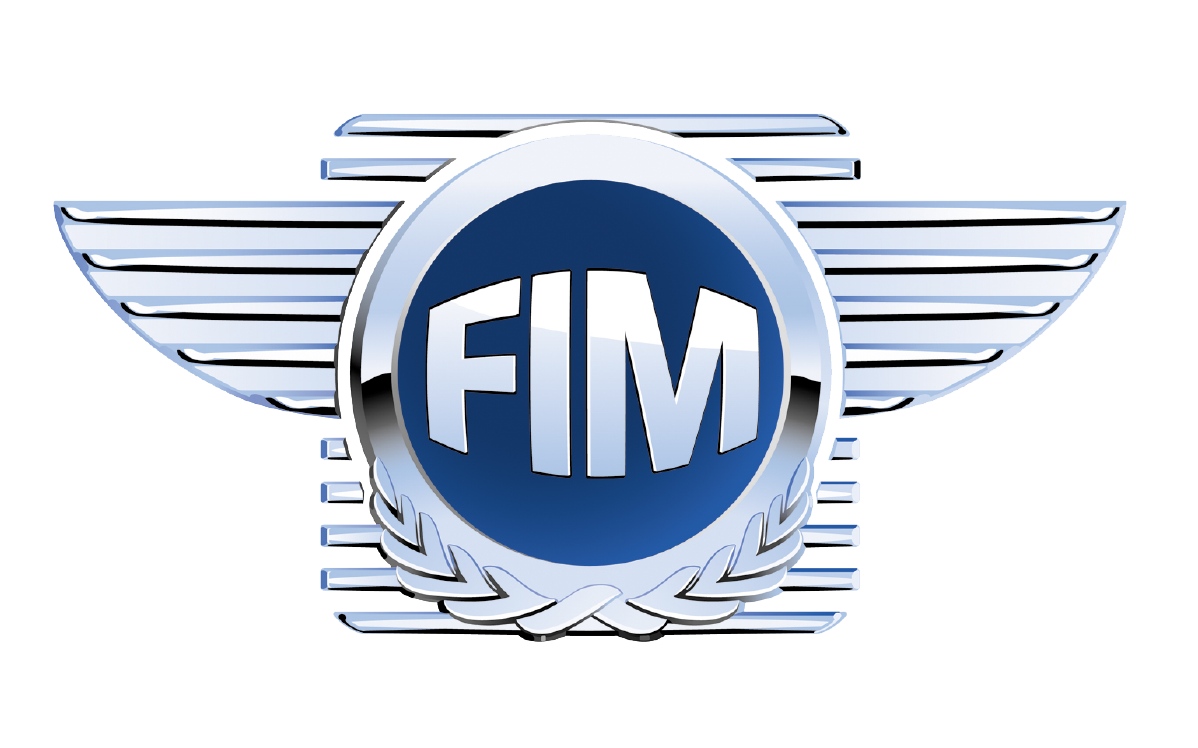 The International Motorcyclists Federation (FIM) is composed of 113 National Motorcycle Federations divided into 6 Continental Unions (Africa, Asia, Europe, Latin America, North America, Oceania). At FIM World Championship and Prize levels, motorcycle sport is organised in six different disciplines.
The FIM is also engaged in non-sporting activities – tourism, events and leisure, public affairs, or activities linked with sport, such as women in motorcycling; technical, medical and legal aspects.
For more information on the FIM: www.fim-live.com